Advice, Assistance or Action
Nicole Esdaile is an award winning and highly respected winemaker and wine professional with 30 years of broad, successful, 'hands-on' production, sales, marketing and management experience at senior and executive levels in several premium Australian wine regions.
An avid industry observer - a proven leader with significant strategic and procedural ability - an extensive industry network - a reputation for successful business set-ups, fix-ups and turnarounds - Nicole is a best friend for your wine business.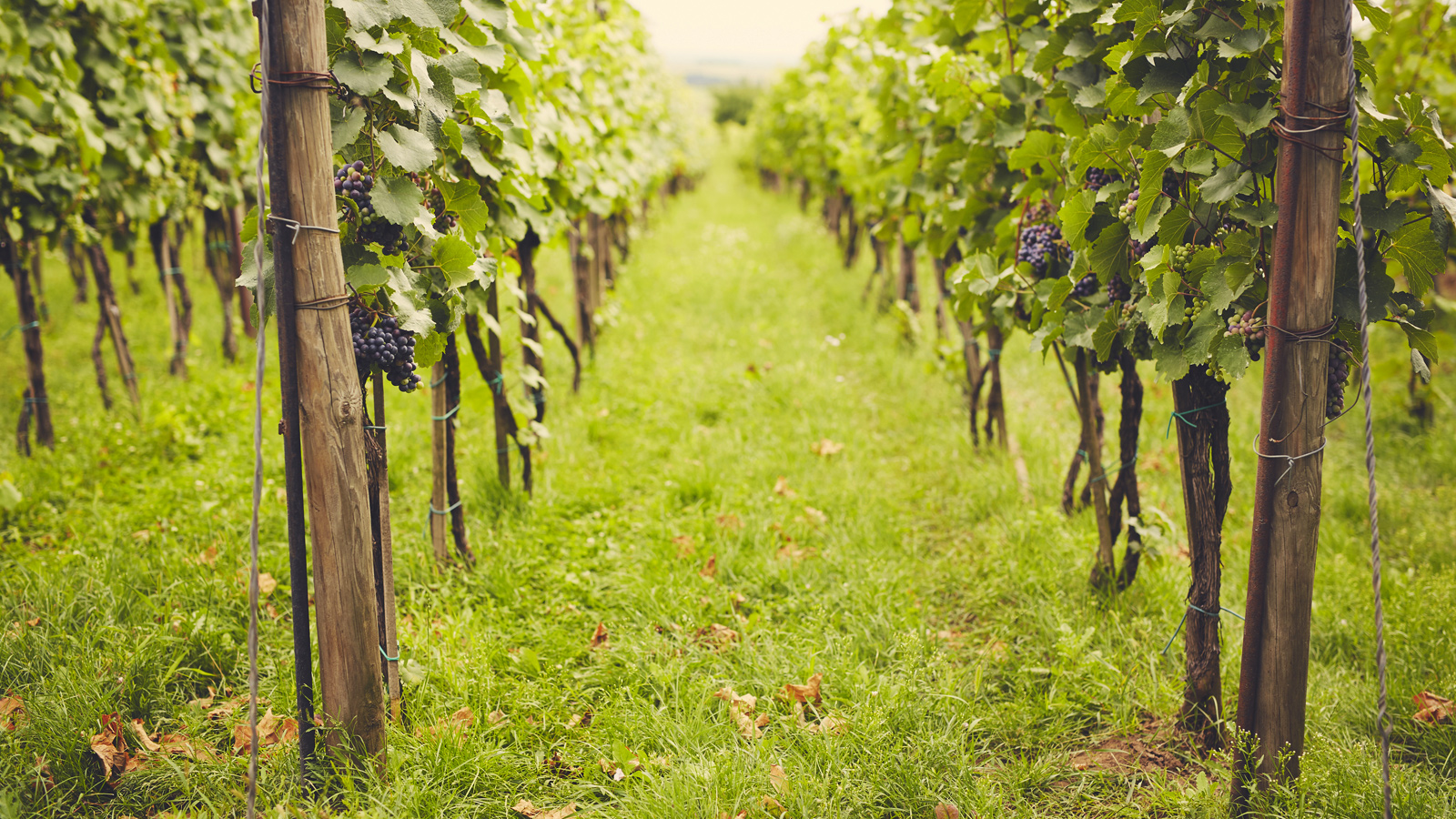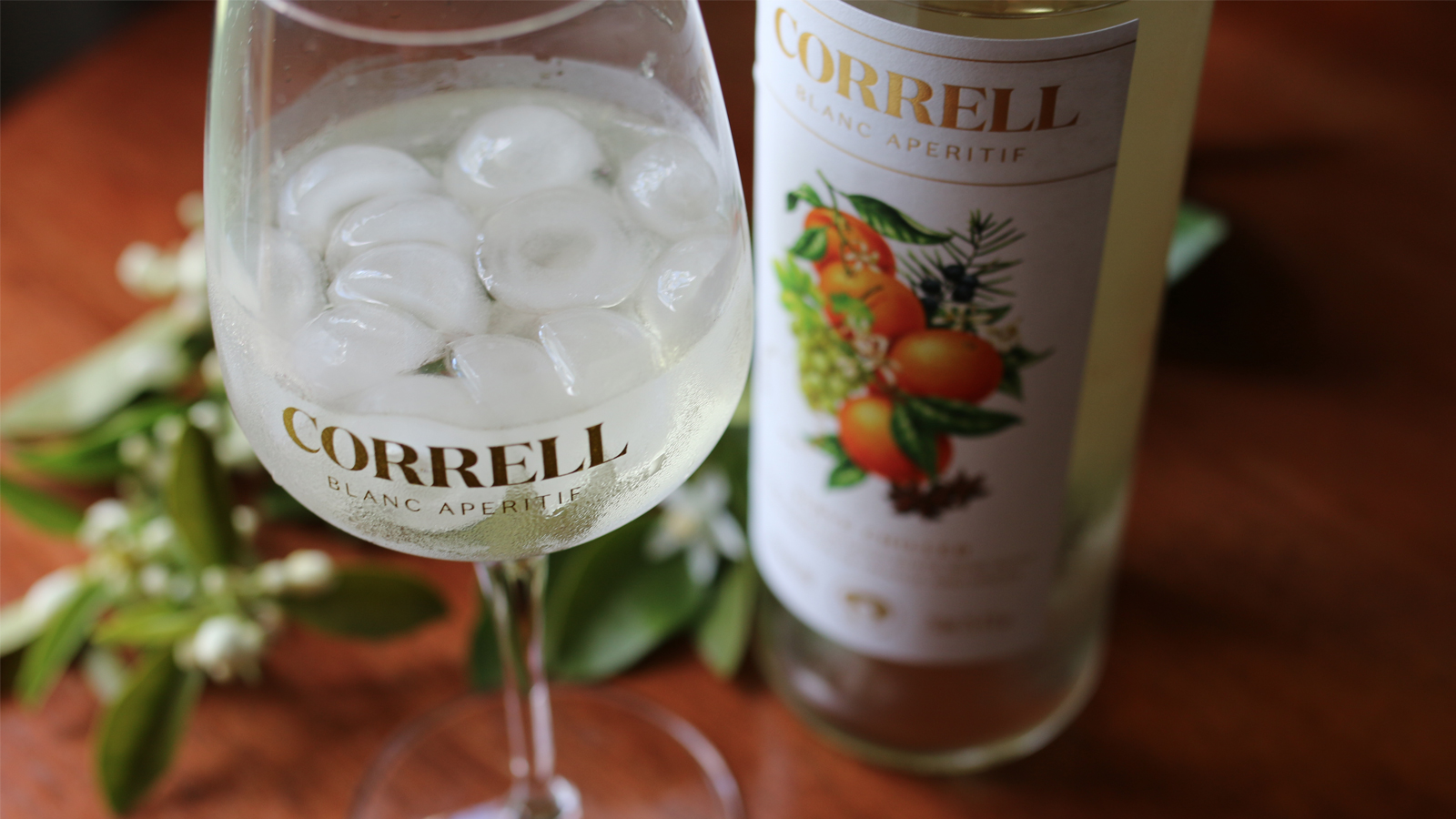 Do you have a project you've always wanted to do but can't find the time or don't now where to start?
Are there skills your business is lacking - tasks you wish you could get someone else to do - or perhaps you have a role that needs only a short-term fill?
Are you new to the wine industry & need advice or guidance from an experienced participant? Or perhaps your business could be doing something better?
No project too small, too large or too ridiculous - short or long term assistance - solutions for 'Big Picture' or immediate issues.
If you want it done, get Nicole to do it!
Business & Strategic plans
Budgets & Forecasts
Product development & branding
Fruit & Wine sourcing
Wine-style & blending advice
Harvest logistics & ripening assessments
Winemaking, winery management & technical advice
Packaging design & procurement, bottling logistics
Cellar door styling & merchandising
Content writing – labels, brand messages, media releases & other promotional material
Market & Event organisation and representation
Independent expert advice
To contact Nicole simply complete the email enquiry form or get in touch using the details below:
NE WINE SERVICES
0407 386 314
NEwineservices.com.au
NE@NEwineservices.com.au